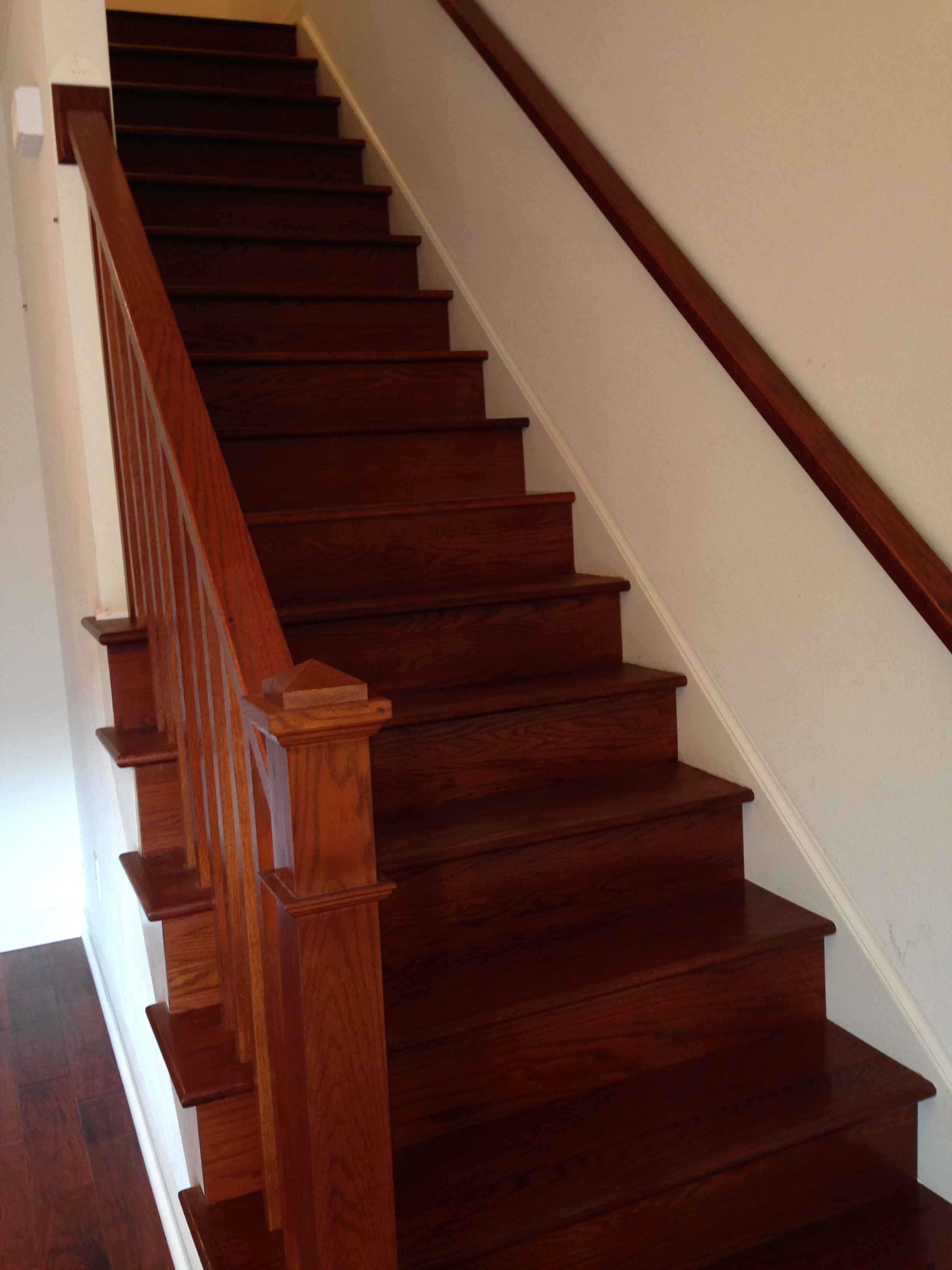 From hardwood stairs installation to LVT floors to wood flooring inspections, Home Floors Galore, LLC, is your flooring specialist throughout Hampton Roads. We're a veteran-owned company with over two decades of experience in the business, and we are dedicated to bringing our clients an exceptional combination of outstanding customer service and superior craftsmanship.
When you want high-quality floors that are designed to last, you want Home Floors Galore, LLC. Call now to get your free estimate!
Qualified Flooring Contractor
At Home Floors Galore, LLC, we're proud to be members of the National Wood Flooring Association (NWFA). Through extensive training, we have earned qualifications as both an NWFA Certified Flooring Inspector and an NWFA Certified Hardwood Installer. In fact, we're the only NWFA Certified Flooring Inspector for 120 miles around!
Our extensive training and qualifications provide us with the knowledge to tackle everything from straightforward laminate installs to tricky wood staircase installation jobs. By staying up to date on all the latest industry trends, technology, and products, our floor contractors can truly bring you the best when it comes to your flooring installation or other services.
So if you're looking for flooring companies throughout Hampton Roads, you know you can trust our team to have the in-depth professional know-how to provide superb results.
Our Company History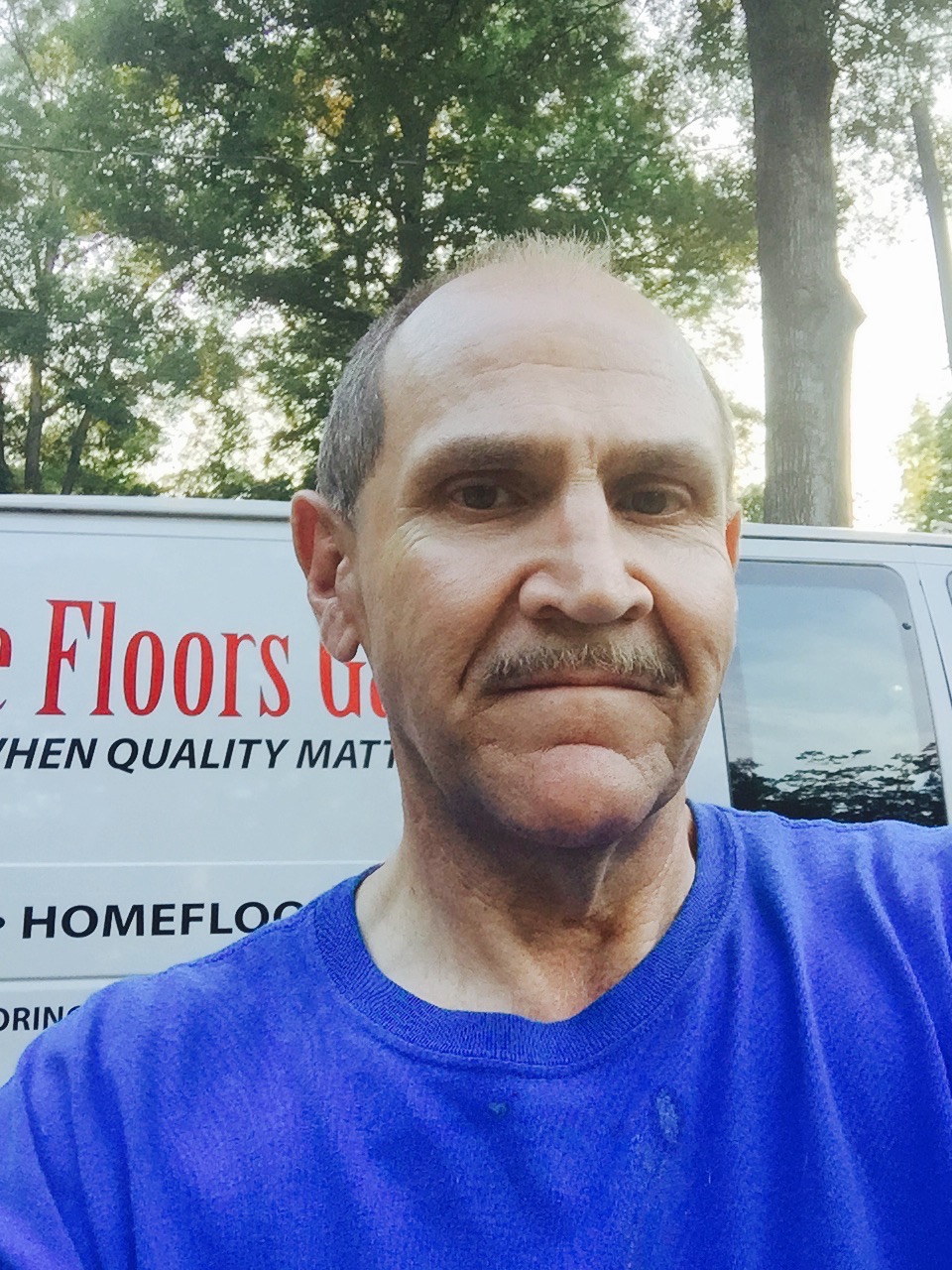 After retiring from a career in the military, company owner Mark Taggart decided to open a flooring installation company focused on using his passion for quality workmanship to help local homeowners enjoy the best possible floors. Since 1999, our flooring contractors have been committed to using our expertise to help you get laminate, vinyl, and wood floors that are both beautiful and durable.
Our company was founded on the premise of providing local homeowners with both quality service and quality craftsmanship. We have held to that same strong foundation for well over 20 years, making Home Floors Galore, LLC, the best choice for flooring and expert installations today.
If you're ready to experience the difference Home Floors Galore, LLC, can make for your new staircase installation or wood laminate flooring, don't hesitate to call. We're standing by to answer your questions and to provide free estimates. Contact us today!